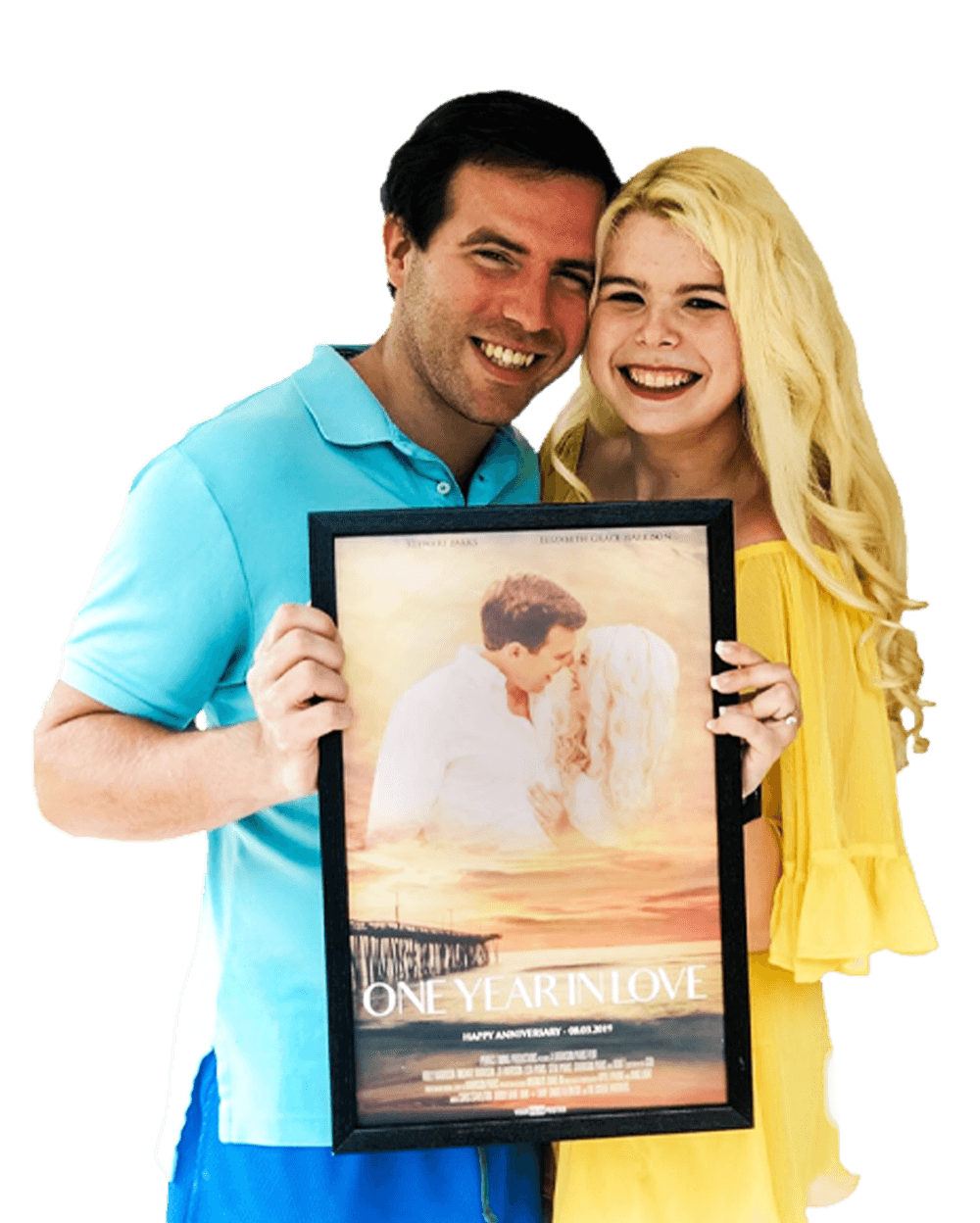 How to redeem remaining points:
Please get in touch with our customer service team and let them know which email you used to earn Popcorn Points (account email or email used at checkout).
Our team will check our records and turn all your points into a discount code.
Every 100 points is valid for a $10 voucher for a next order.
Contact Us